As much as your main focus in a garden should be the lovely plants and perfectly chosen flowers, when someone has taken the time to really think about the fencing they have in place, it stands out for all the right reasons.
The ideal way to box in your space, add a little privacy and really tie a theme together, any landscape architect will tell you how vital your fencing is. With that in mind, we've found some great styles for you to consider.  
You never know, the icing on the cake that is your garden might be waiting for you in here! 
Original article by Amy Buxton for homify UK
1. Strong, stylish and sturdy, this horizontal wooden slat fencing is classic for a reason
2. For something a little more adventurous, what about black fencing?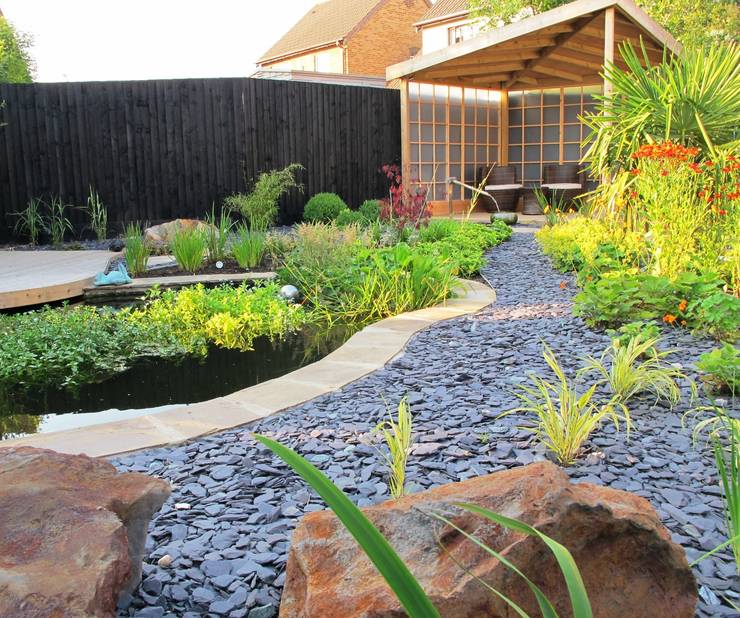 Zen Inspired Garden, Bradley Stoke
Katherine Roper Landscape & Garden Design
3. Symmetry is key for making your garden feel cohesive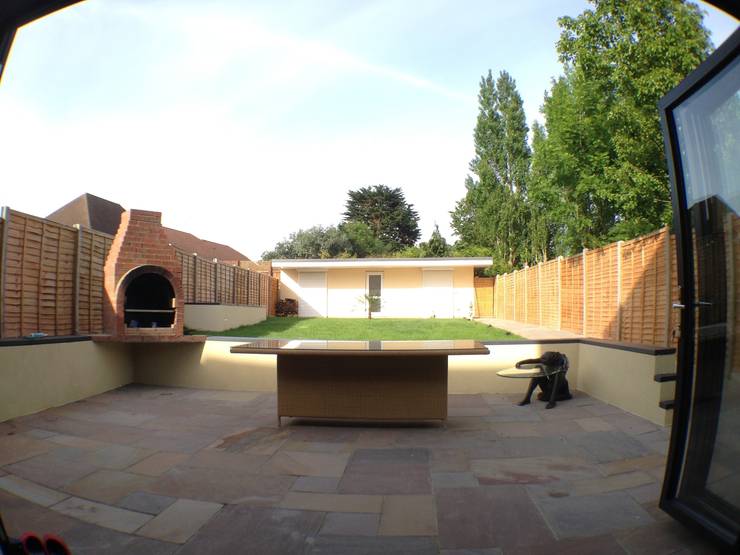 patio with raised sitting area and suspended brick barbecue
Progressive Design London
4. Decorative trellis edging is great for a country garden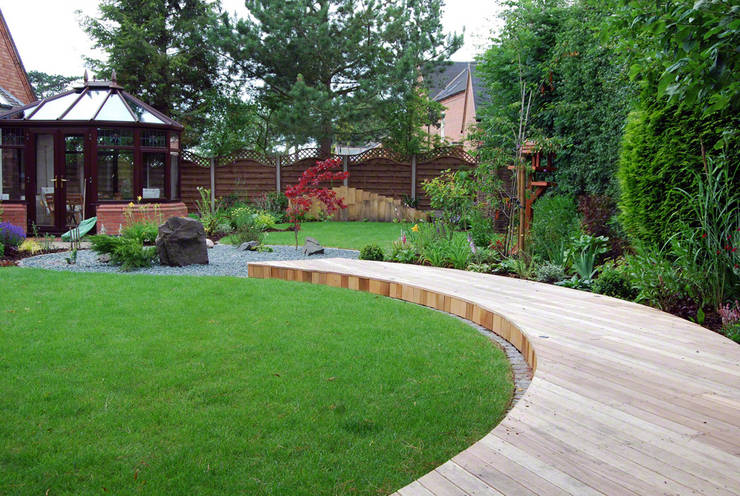 A curved deck links the seating area to the house
Lush Garden Design
5. Let the light still pour in with short, spaced slat fencing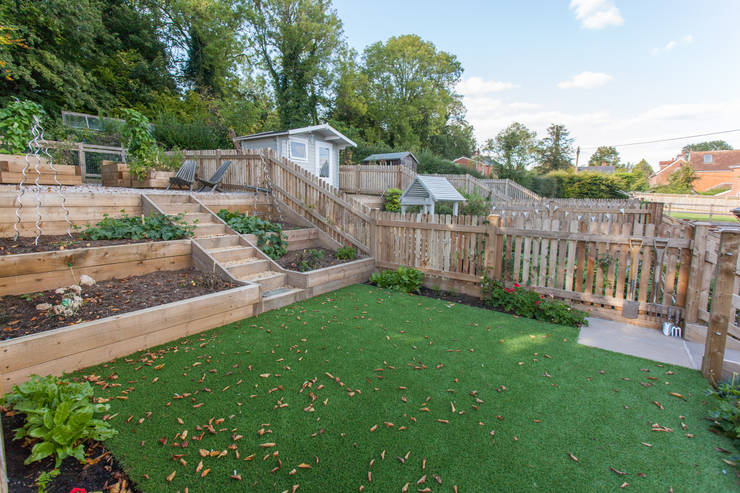 White Horse Pub
Hampshire Design Consultancy Ltd.
7. Woven fencing is beautiful and has the added bonus of being easy to move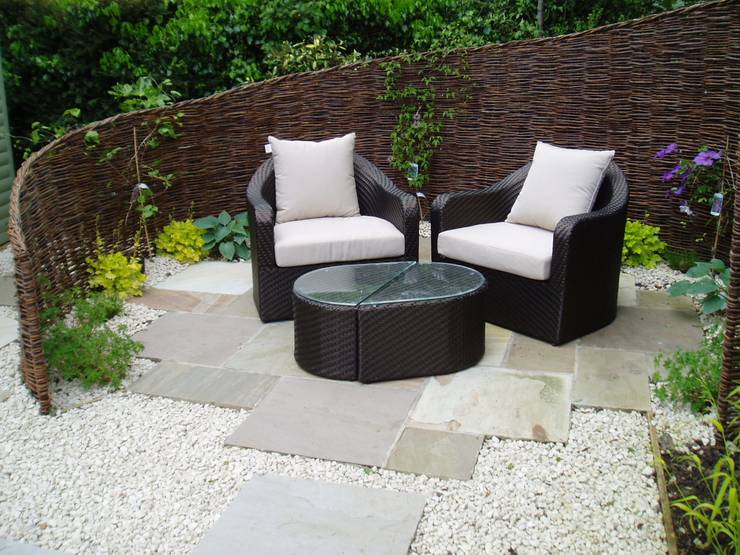 Low Maintenance Garden
Cherry Mills Garden Design
8. Stilted fences let you plant taller shrubs, without interfering with the panels themselves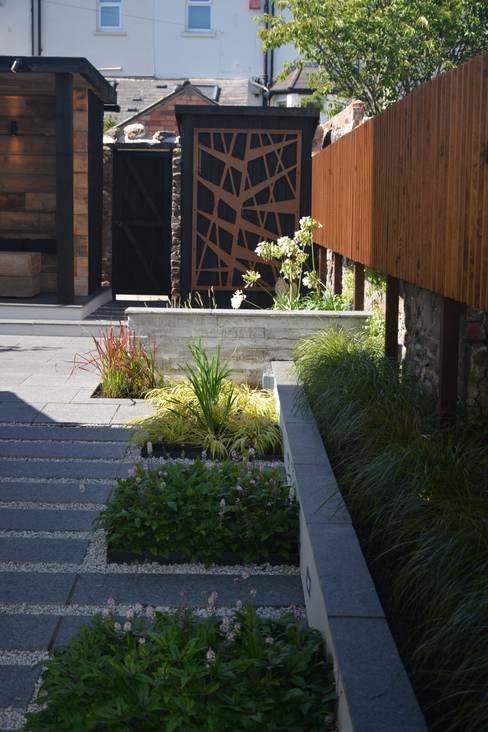 Black granite and concrete shutter board wall
Robert Hughes Garden Design
9. Keep it light and bright by painting a sturdy wooden fence in a light colour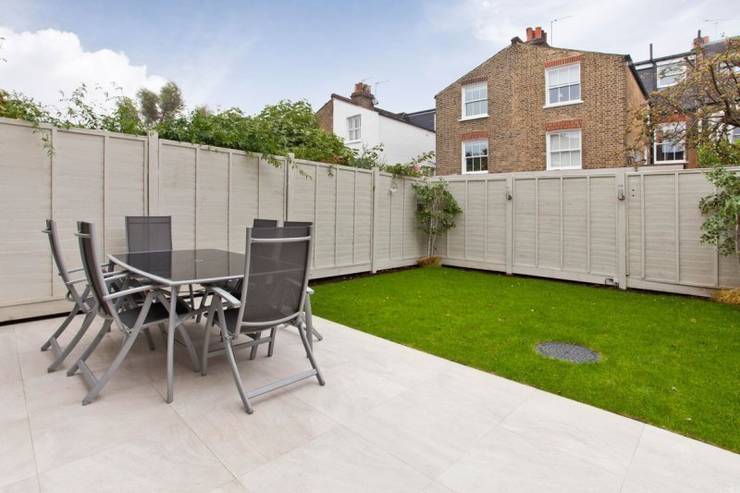 Narbonne Avenue Clapham
Bolans Architects
10. Delicate fencing on top of an existing wall will finish the space off perfectly
11. In a small space, try to stick with thin slats and a pale colour, as this will help keep the garden feeling bigger
12. Trellis fencing adds a really beautiful dynamic of texture and shape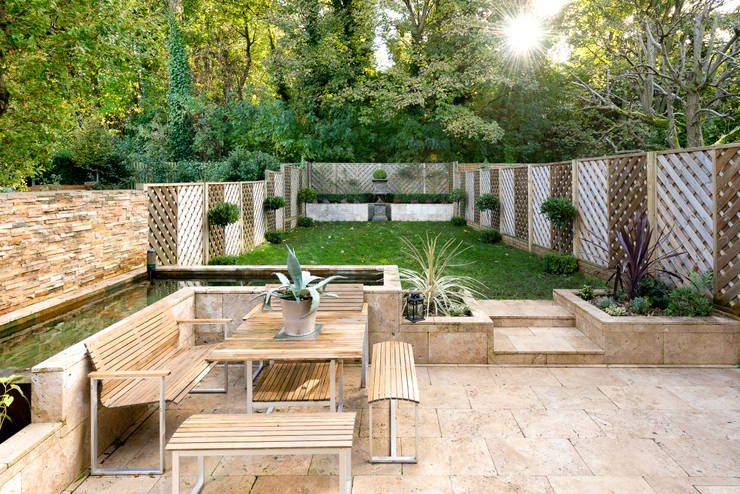 Claremont Road
Will Eckersley
13. Privacy isn't a problem with tightly bound woven panels that sit up high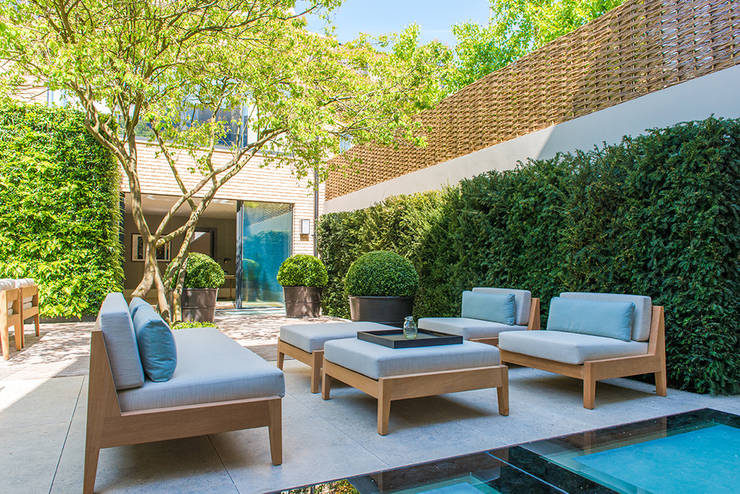 ​Back garden at Bedford Gardens House.
Nash Baker Architects Ltd
14. This rich wooden design features features unusual cut outs, so lacks privacy but looks oh so chic!
15. Rich and simple, this horizontal slatted fence is a timeless classic

Contemporary screening , fencing & wall panels
Paul Newman Landscapes
16. Take inspiration from the shapes of your plants and trees for a really cohesive feel. Look at all the curves here!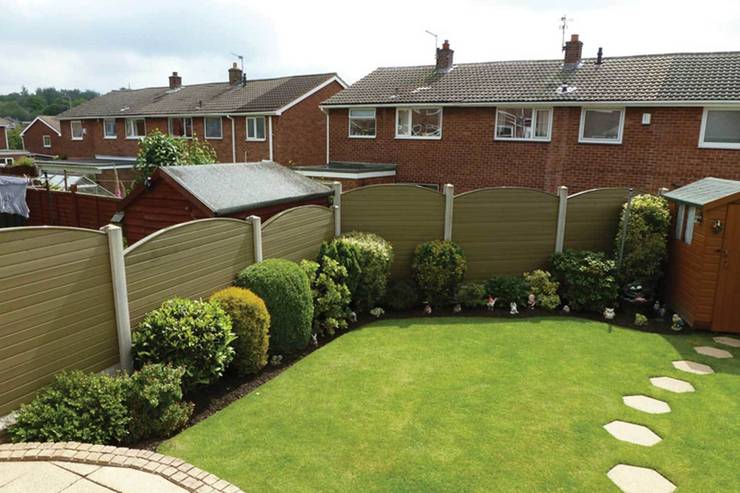 Eco Fencing project
Atkinsons Fencing Ltd
For more garden inspiration, take a look at this Ideabook: 12 beautiful indoor courtyard ideas to try