Household storage comes in a range of different styles and options, with the standard cupboard, cabinet and shelves offering the most common solution to most storage dilemmas. But what happens when you want something a little more chic?
We're going to be taking a look at 15 wonderful ways to store your odds and ends, all the while featuring a stylish and eye-catching appearance. From simple and sleek to thoughtful and engaging, there is definitely something to suit all tastes and preferences. Interested? Come and check out them out below…
1. Storage can be added in many different areas of the home, and works brilliantly here as a room divider and media cabinet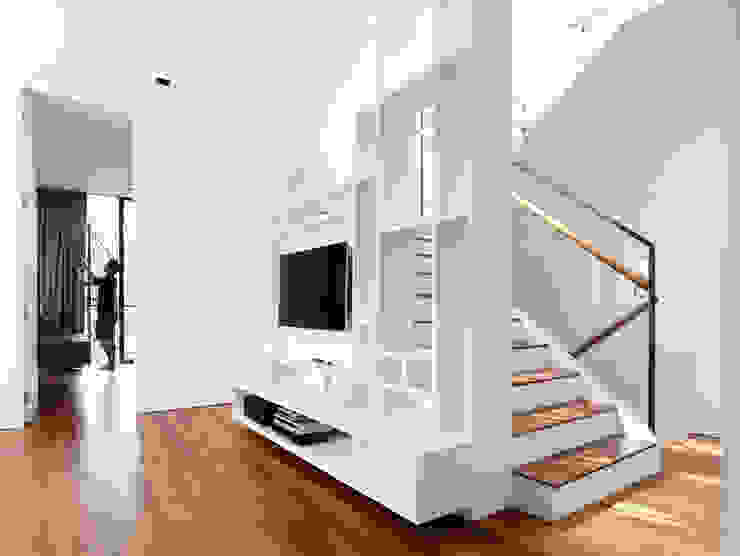 Natural Geometry
HYLA Architects
2. Need somewhere to keep your medicine? This handy, retro cabinet is sleek, chic and will look perfect in your minimalist bathroom
3. Under-stair storage needn't be unattractive or troublesome – in this example the setup is neat, tidy and practical
Here at homify we offer a range of professionals that can help you re-think the space under your stairs. Not sure where to start? Find an expert today and get some practical style advice!
4. This fold-out desk hides extra storage, while providing a handy desk or workspace when needed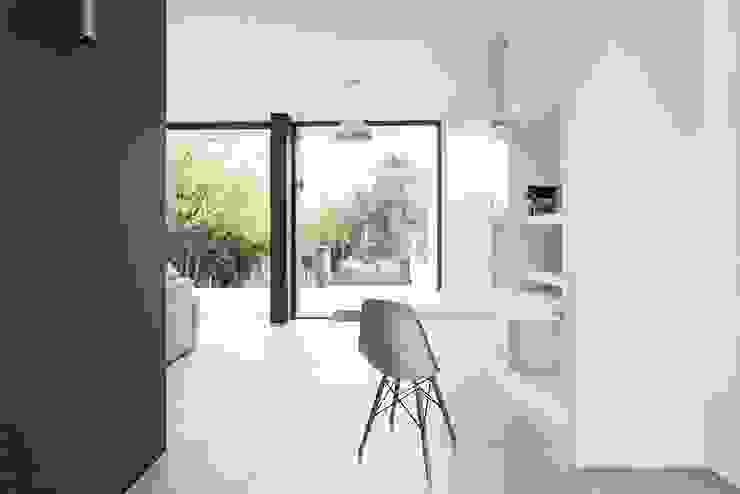 AR Design Studio- Elm Court
AR Design Studio
5. An empty wall can offer a handy and stylish space for some wall shelves – this demonstration is chic and trendy, and wonderfully useful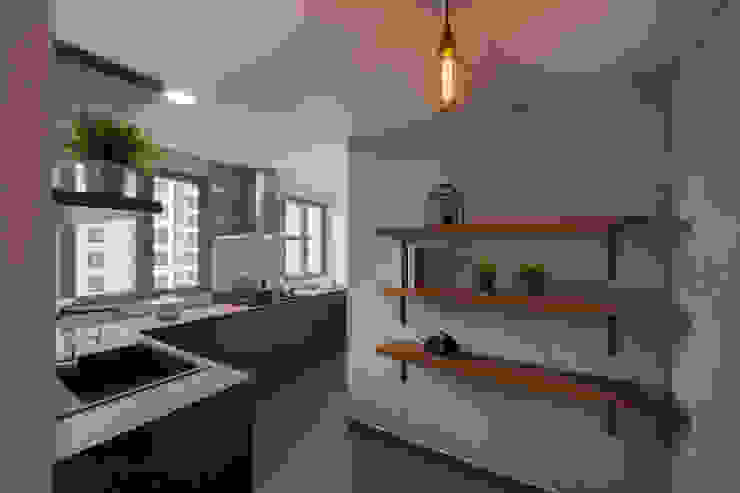 THE BELVEDERE
Eightytwo Pte Ltd
6. If you need somewhere to keep shoes in your entrance then you need to see this chic, sophisticated and handy example!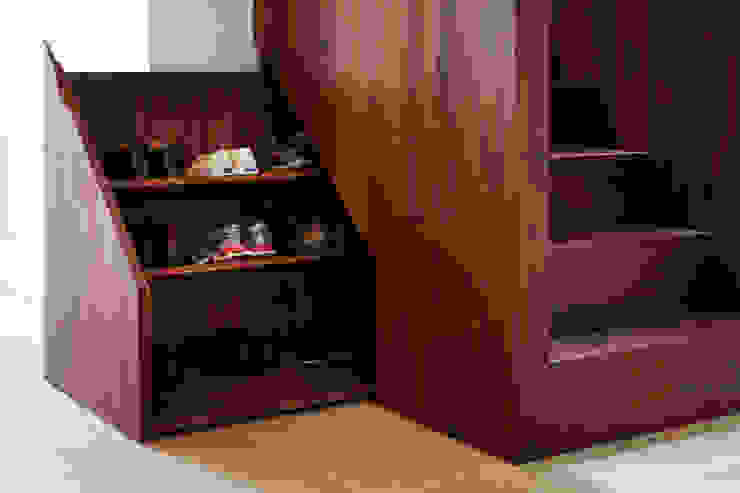 Storage under stairs
Fraher and Findlay
7. Fancy yourself a DIYer? Grab some old crates and repurpose them as a stylish place to keep your domestic odds and ends
8. If you don't have a wardrobe you may find it difficult to store your garments. However, this trendy hanger will make you room look fabulous, while offering space for all your clothes

Kaori Clothes Rail
Raskl. Design Studio & Workshop
9. One table becomes four! This neat setup is perfect for saving space and offers somewhere to store tables without needing them all out at once
10. This pantry is a little different. Folding out it reveals a cylindrical interior, with plenty of organised areas for your food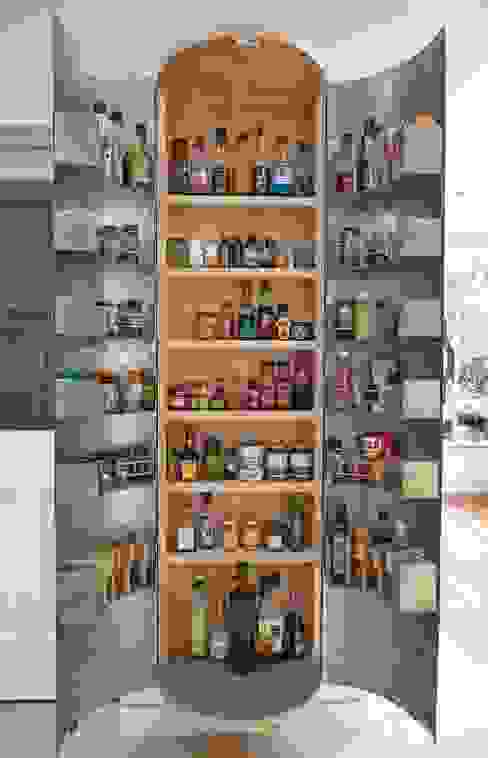 The Cupboard
Johnny Grey
11. A stylish console table, this timber item would look perfect in a dining room or living space and is sure to enhance the room tenfold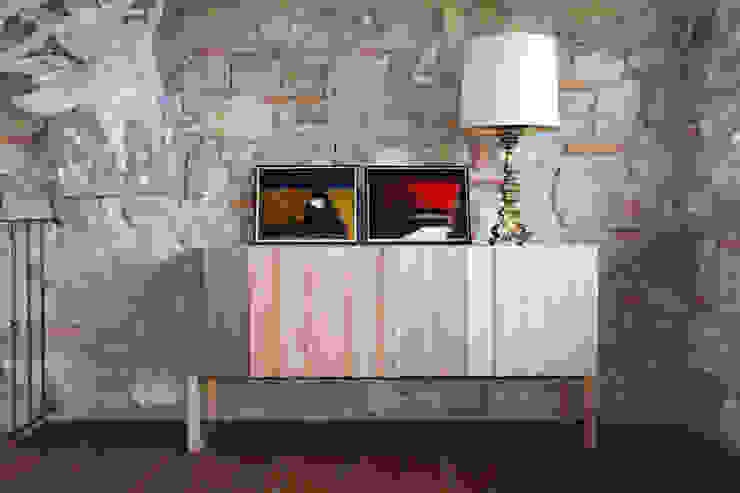 3.5 Cupboard
Essenza Legno
12. This matching set of industrial accessories looks perfectly coordinated and offers a range of storage space for all your essentials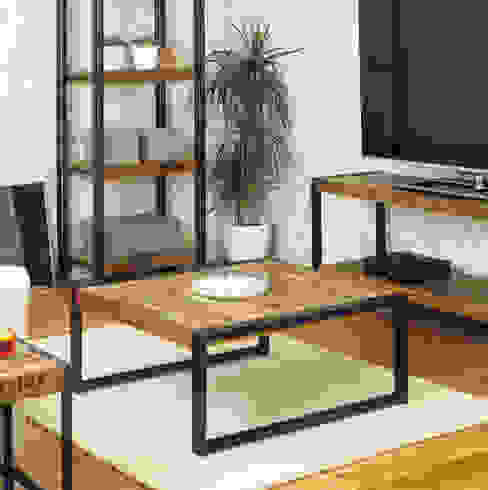 Industrial Square Coffee Table from our Urban Chic Range
Big Blu Furniture
13. Keep your timber piled high in this rustic yet chic open shelf system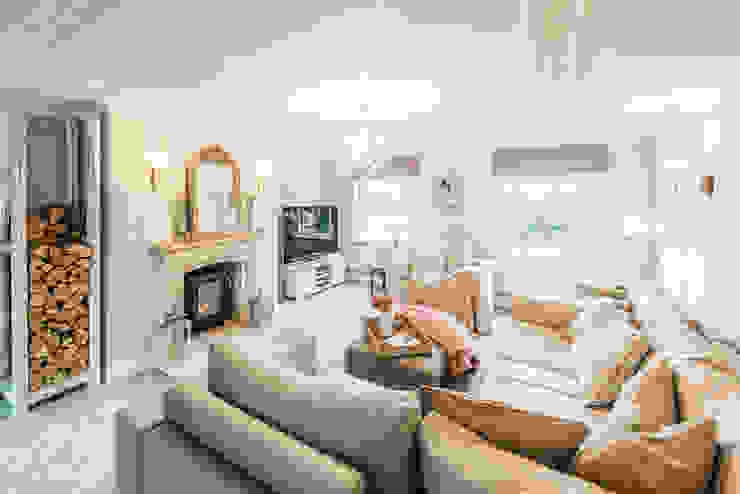 French Shabby Chic Living Room
Katie Malik Interiors
14. Within this micro loft, the designers have worked with the under-stair space to provide a range of areas to keep domestic miscellany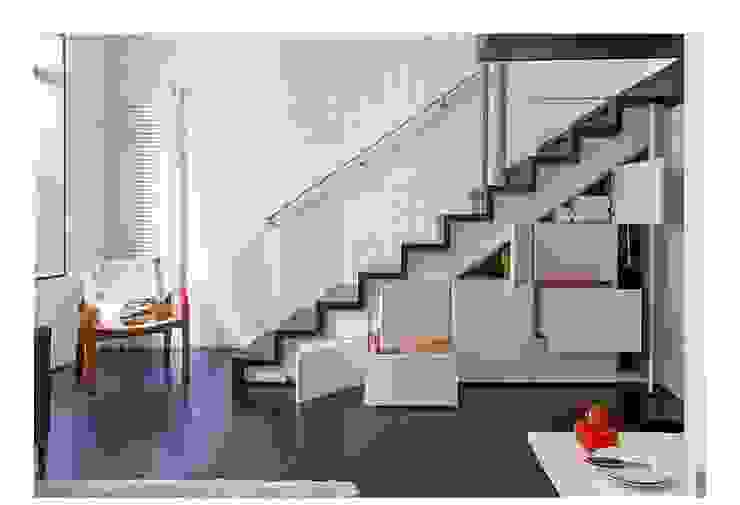 Manhattan Micro-Loft
Specht Architects
15. This smart shelving has been built into a wall, which is then illuminated to add interest and practicality to the room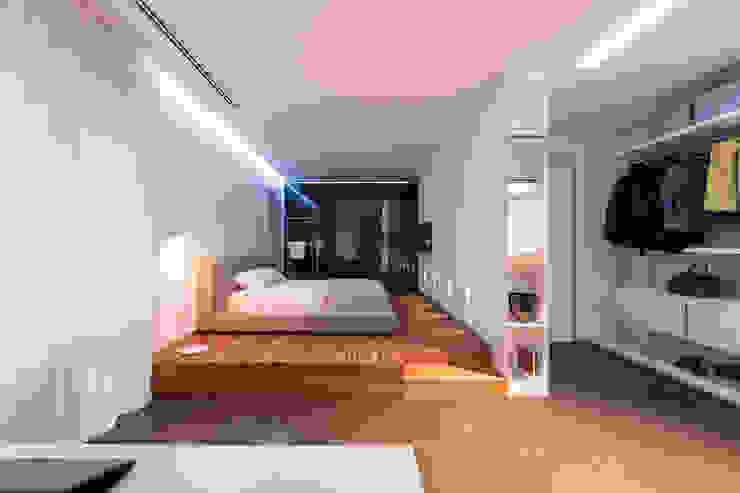 apartment V-21
VALENTIROV&PARTNERS
If you'd like to learn more about decorating your home, we recommend our other Ideabook: 8 simple steps to make your home gorgeously neutral