Small items can create a big mess! These odds and ends are undeniably some of the most frustrating and difficult to keep organised and sorted. Household miscellany, when not controlled, can easily turn into domestic clutter, which consequently messes with your interior aesthetic and creates chaos. 
As well as generating disarray in your abode, untidiness and disorganisation also contributes to making life a little harder for yourself and your dwelling's occupants. You'll waste time, become frustrated and eventually need to clean up your home. That's where we come in – we've gathered 14 tips and tricks to help you keep the small things in your life sorted. 
From containers to drawer tidies, there are plenty of simple steps you can implement to keep everything spick and span. Read on below and find out more!
1. Employ wall-storage with compartments in different shapes and sizes
2. This kitchen cupboard assists in organising small items and keeping appliances out of sight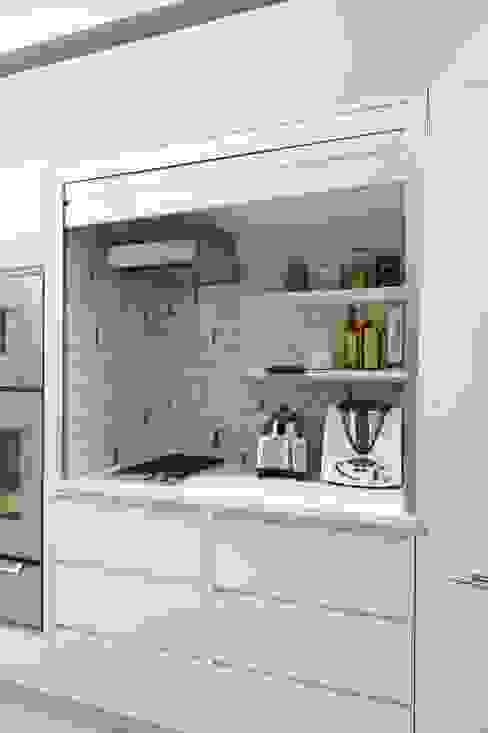 Richmond—A Kitchen in Three Movements
Johnny Grey
3. Sick of messy paper towel rolls? Add a cupboard tidy to keep everything ordered and neat
4. To keep your counters clear, consider an in-sink drying rack and organiser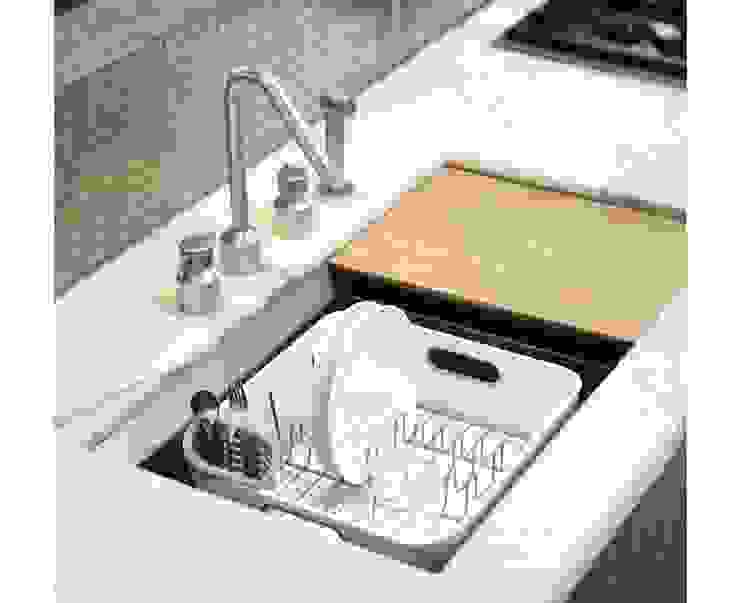 Dishracks
simplehuman
5. A clothesbasket can be utilised for more than dirty laundry – keep linen and small cushions easily stored and accessible
6. Purchase some rustic baskets to categorise and audit your home's odds and ends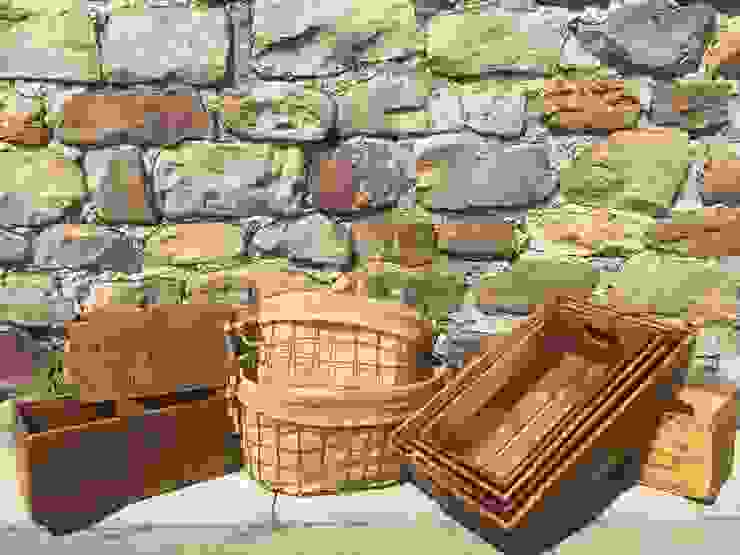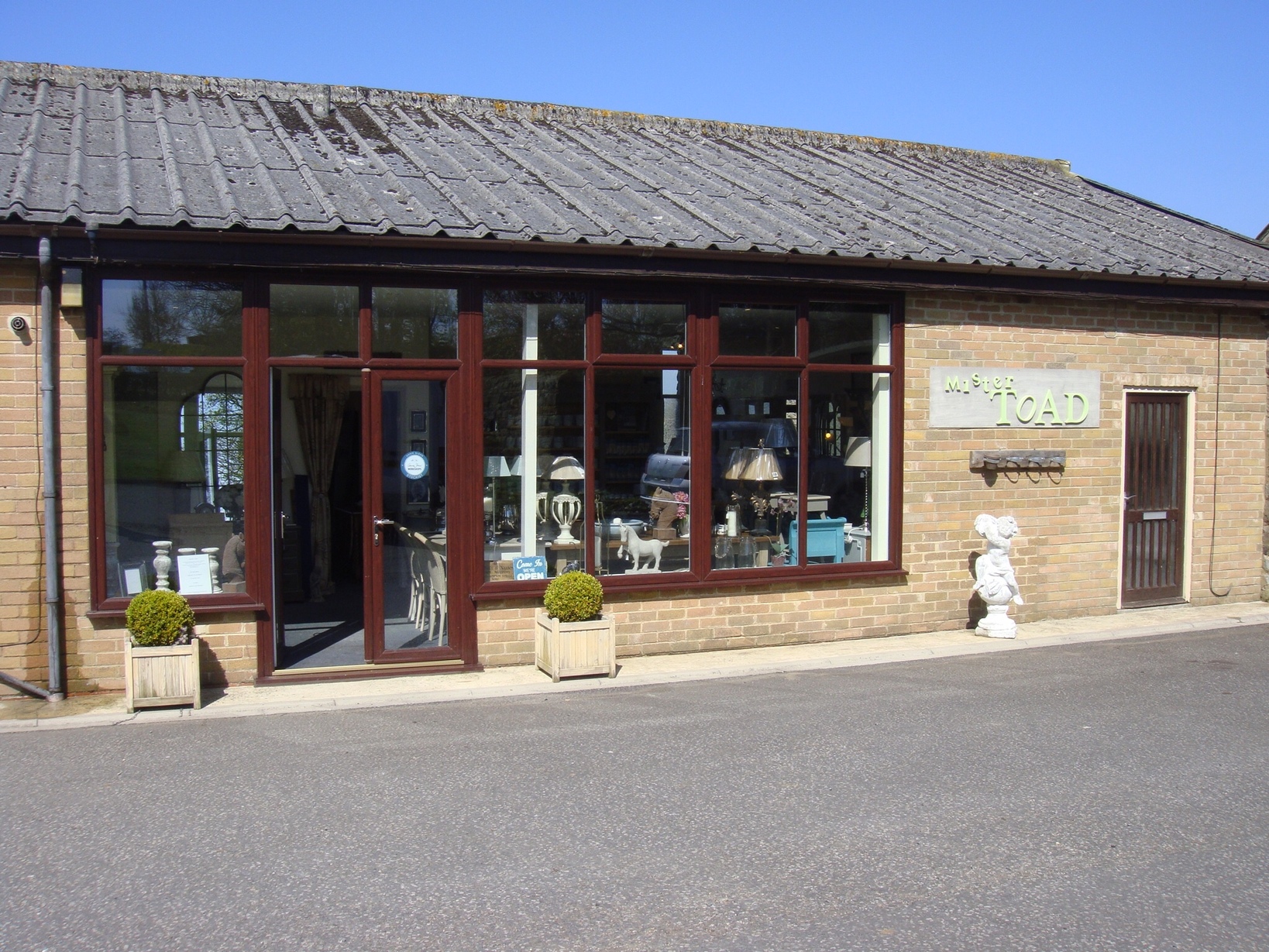 Basket
Mister Toad
7. Baskets and soft pots are a great place for small plants, and look stylish too!
8. Add built-in shelving for candles and bathroom accessories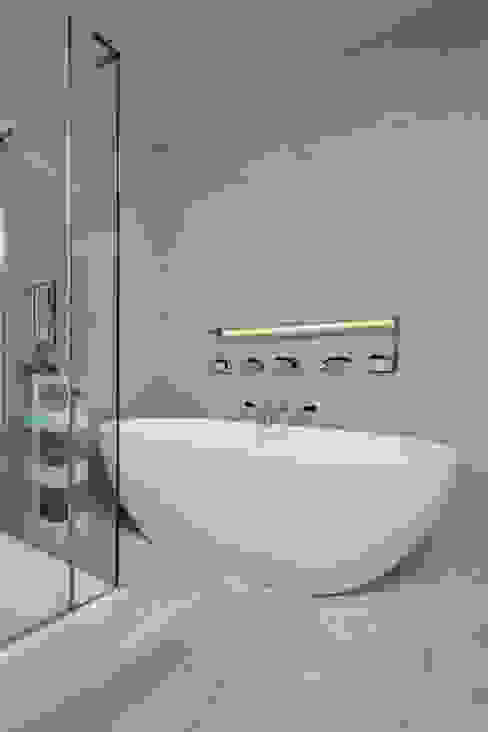 Victorian Townhouse
Etons of Bath
9. Organising your bathroom is a serious task! Add drawer tidies similar to your kitchen to keep all the little bits and pieces orderly
11. Keeping a child's room neat can be a tough ask! Add a bed with storage space for a handy and useful design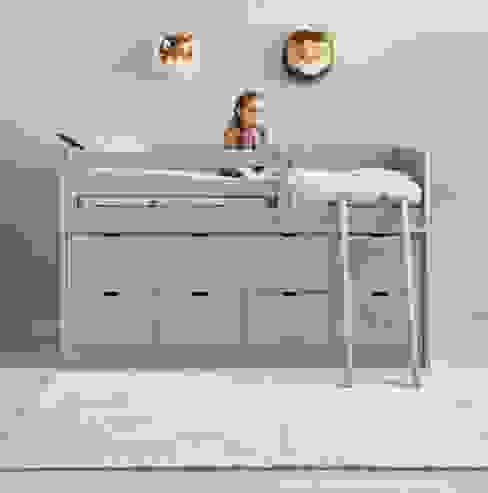 Box Bed with 8 Deep Storage Drawers
Nubie Kids
12. We love these wall-mounted baskets that keep everything in their right place
13. In a one-room apartment a room divider such as this can help keep the space neat, while providing extra storage space
14. Look up to your storage, by employing overhead cupboards that can keep everything organised and tidy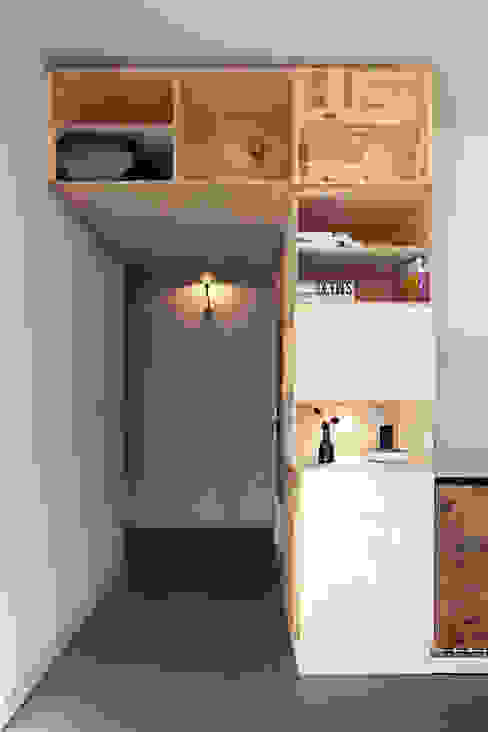 Storage
paola bagna
We hope this Ideabook provided a few ideas, tips and tricks! If you'd like more, check out: 10 chic interiors you can copy on a budget