Are you looking to decorate your home with a timeless and enduring aesthetic? Neutral décor is by far the most time-honoured in terms of domestic colour schemes. A must-know for any amateur or expert designer, good knowledge of neutral hues is an essential instrument in any decorators' toolkit. Soothing, sumptuous, stylish, and the perfect shade for an age-defiant domestic space, neutral tones easily offer a professional touch with minimal effort.
But where does one begin? With such a huge range and variety of hues, there is a lot of scope to create a range of diverse interior designs. To get you started we've gathered 16 of our favourite neutral homes, which are sure to encourage and motivate your redecoration. Take a peek below…
1. This simple and compact living room incorporates a neutral cream hue along with pastel mint shades that add warmth and contrast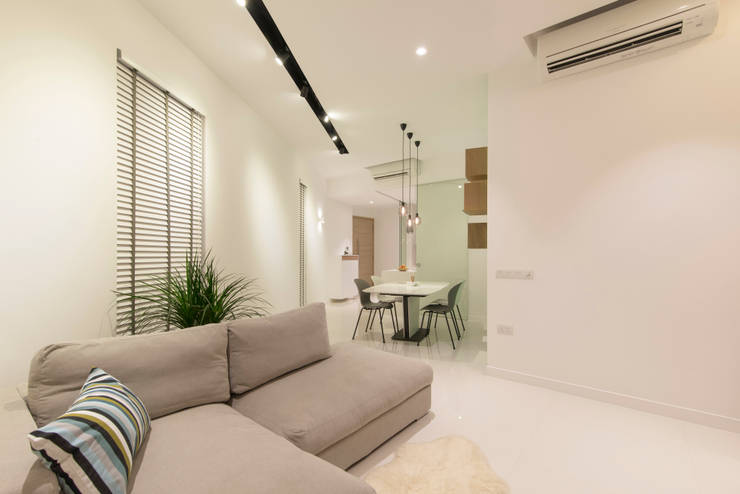 D'Leedon
Eightytwo Pte Ltd
2. Earthy tones abound within this luxurious living room that boasts plenty of ideas to emulate and mimic
3. Incorporate neutral tones into your home by employing simple and gorgeous crockery and tableware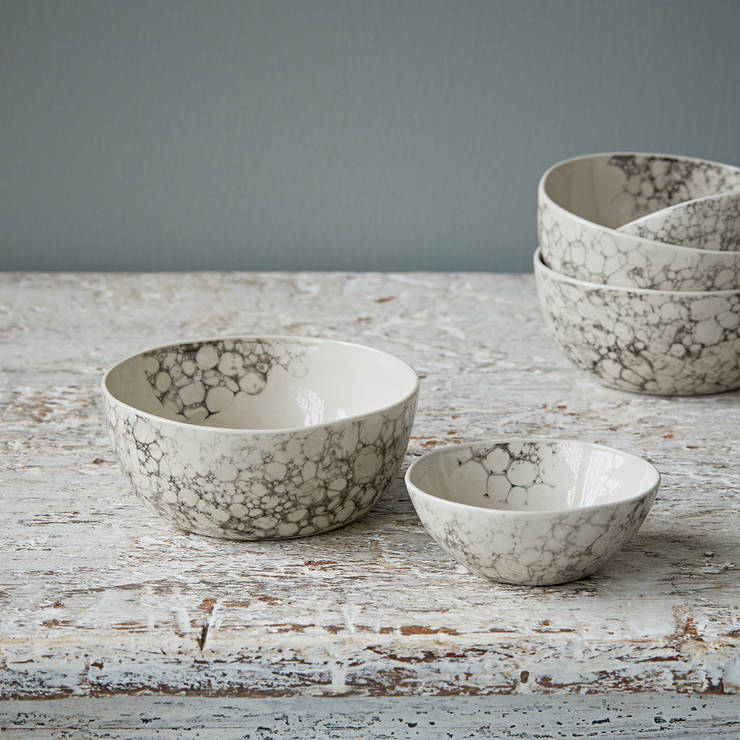 Quail's Egg Dipping Bowls
rigby & mac
4. This bedroom is wonderfully calm, serene and tranquil. Easy to emulate, this setup is seriously chic and easy-going
5. We absolutely adore this white dressing room that is filled with mirrored accents and plush furniture
6. Timber works exceptionally well, and offers a timeless, homely and beautiful ambience
7. This neutral bedroom boasts super storage, while the exposed brickwork is rustic and engaging
8. Neutral tones don't need to be boring, this kitchen offers muted sage hues and looks seamless against the black contrasting furniture and tiles
9. A sumptuous sofa in pale pink looks unbelievably chic against the white walls and patterned grey rug
10. This next example shows us a perfect bathroom with light sand tones, and a perfect crisp white wall and ceiling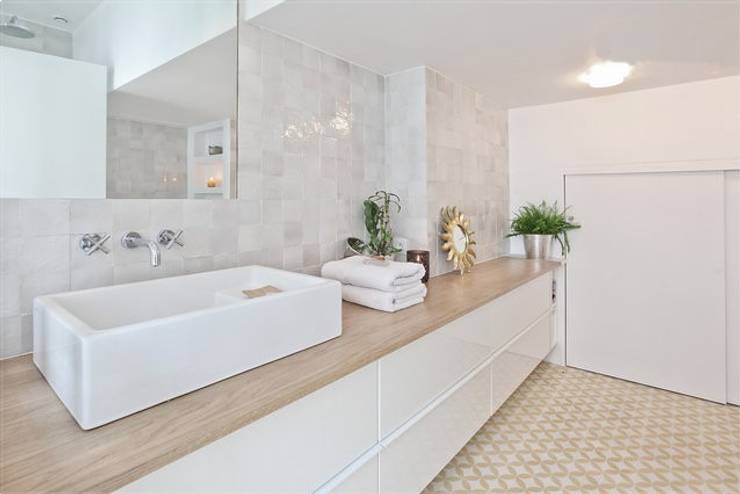 DUPLEX APARTMENT ON THE CANAL
Atelier UOA
11. In this one-room apartment a cream colour palette adds timelessness and is perfect for compact or small homes
12. Bright green plants and dark timber furniture adds depth and dramatic effect to this living room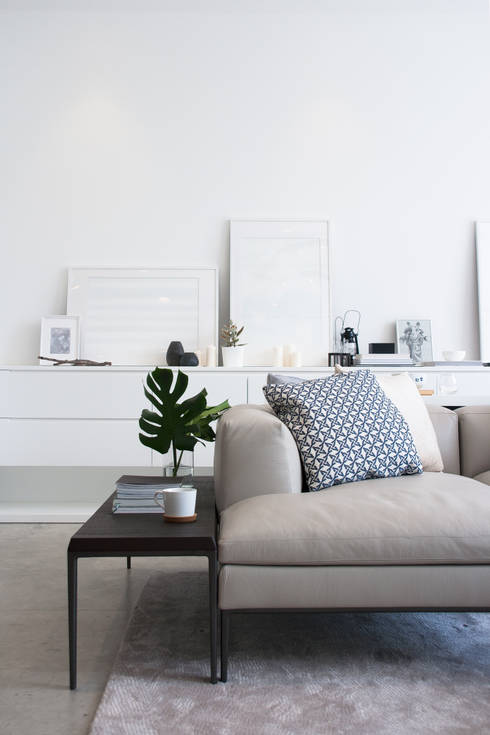 Just Relax
Sensearchitects Limited
13. Walls look exceptionally chic when stripped back to their exposed concrete and paired with bright white hues
14. This gorgeous bedroom mixes timber hues, light brown tones and white walls to form a timeless and utterly sumptuous sleeping quarters
15. For a truly luxurious effect, opt for an all-cream interior scheme that is sure to exude sophistication and style
16. The age-defiant combination of timber and cream will always look fabulous, which is clearly evident in this sleek one-room apartment
Would you like to learn more about interior design and decorating? Check out: The 7 hottest home colours for 2017 and continue reading!