When we start planning our refreshed or revitalised interior décor, chances are we skip over grey hues and shades. We suppose it has something to do with their monochromatic tone and perceived dullness that puts people off, but in actuality, grey can offer a sophisticated aesthetic, ambience and atmosphere. Dynamic and perfect for layering, this cooling hue is adaptable and enduring.
Overlooked for too long, this wonderfully versatile shade is ideal for all rooms within a home, and we're going to show you how. Forget everything you think you know about grey interiors and read on below for some trendy inspiration, decorating advice and individual ideas!
1. Pairing muted grey hues with bright oranges, this room shows us that grey interior schemes are anything but boring!
2. With a range of different grey tones, this living room offers a subtle country aesthetic, with plenty of class and character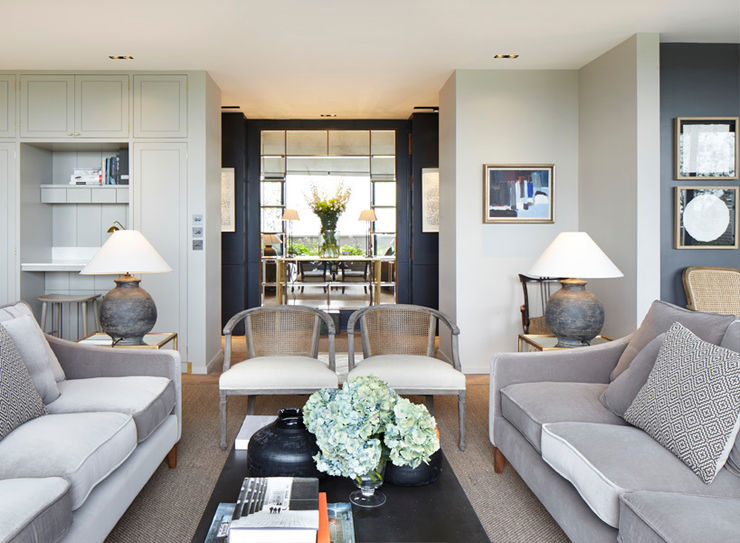 Hillcrest
De Rosee Sa
3. A touch of blue adds playfulness, cheer and serenity to this children's grey bedroom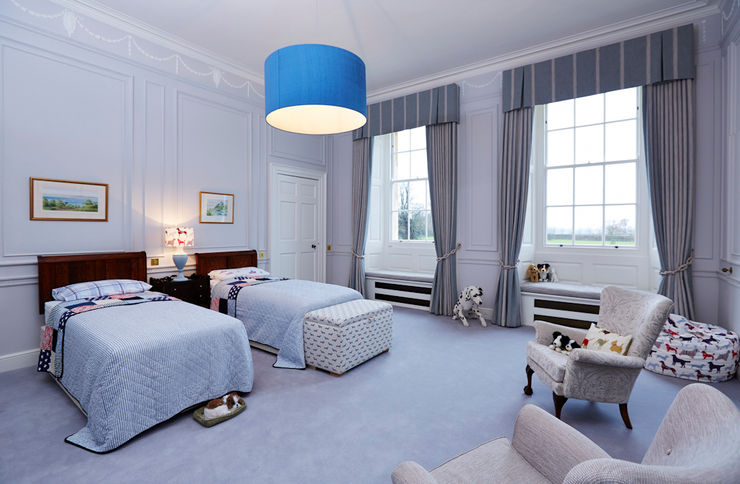 Georgian Country House
Etons of Bath
4. Warmer greys work beautifully in the bathroom, where shades of steel and charcoal bring depth and elegance to the space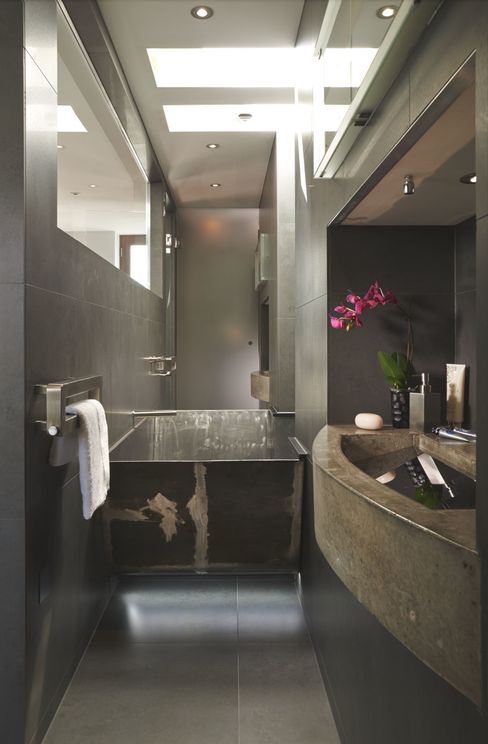 Ladbroke Road—Master Bathroom
CUBIC Studios Limited
5. A range of contrasting grey colours are seen in this bedroom, which feels welcoming and enjoyable, while still special and sumptuous
6. Grey timber laminate flooring is an on-trend option for a hard-wearing family home that ticks all the boxes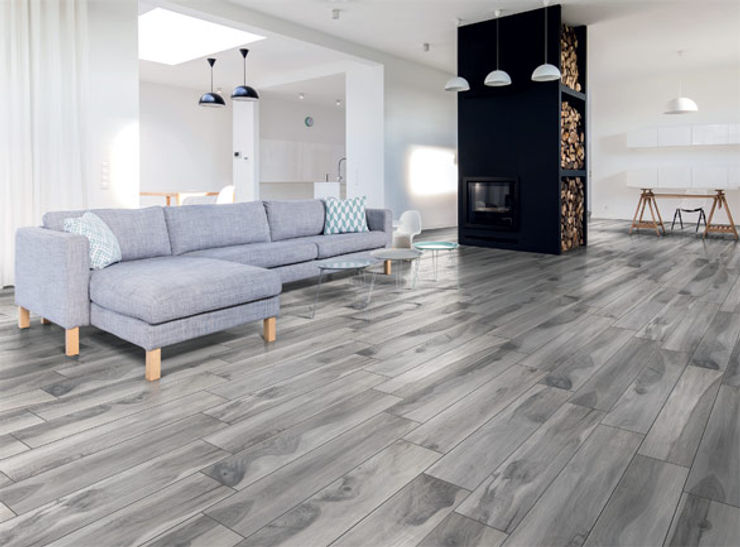 Plank Grey
Target Tiles
7. This grey rug couldn't be anymore inviting! Thick shag pile is paired with comfy furniture and chic accessories for maximum snug cosiness
8. Grey is also perfect for your home's façade. Rendered in a grey stucco, this modernises the entire abode, contributing a timelessness to the structure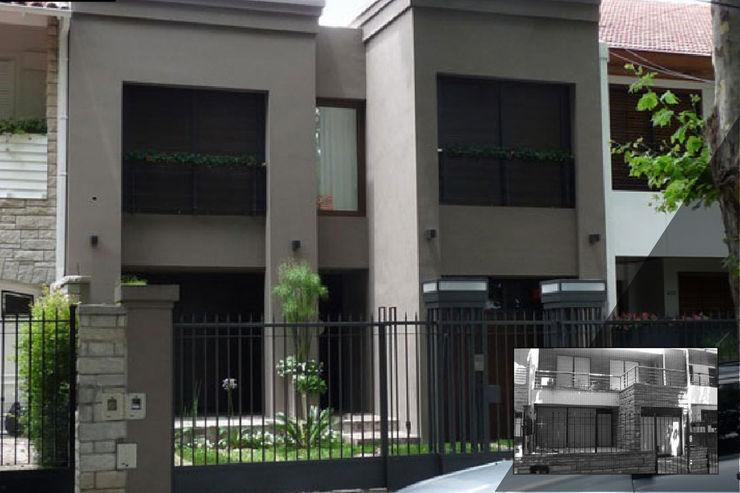 Fachada (Vista en miniatura del antes)
Radrizzani Rioja Arquitectos
9. Sleek, chic and über-cool, this next living room proves to us that grey is definitely mainstay for any sophisticated living space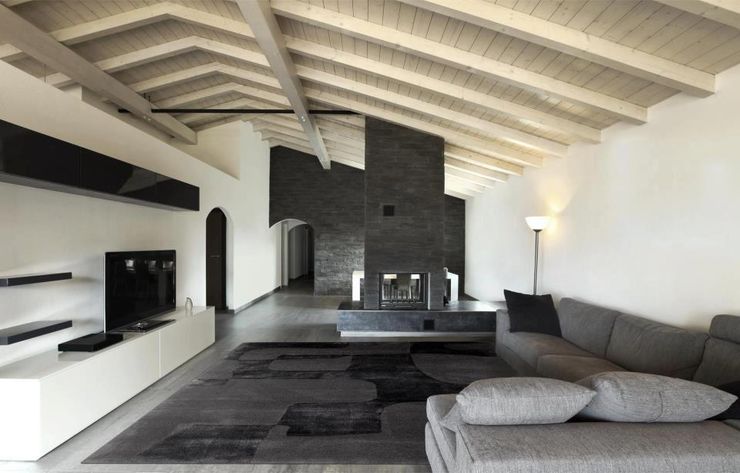 Shadow Grey
Cavalcanti
10. When paired with dusty blue and timber hues, the grey in this room looks engaging and welcoming
11. Grey can be implemented in small doses, like this throw rug and bed linen that works beautifully with the black and white colour palette
12. Let's not forget the little ones – you might not think grey is a very nice colour for a baby's room, but this room proves its perfect!
Would you like some more decorating advice? Check out: 9 one-room apartments to help you design yours and keep reading.