Are you considering a change at home? Is your décor looking a little dull and in need to a revamp? Today on homify we're going to take a look at 12 simple and spectacular alterations that will revitalise your abode quickly and easily.
If your home is monotonous, boring, dreary or dowdy then we have a solution for you! Of course, we know that spending money on a renovation is often not in many individuals' budgets, so we've chosen updates that won't break the bank either.
Our mission is to bring you closer to your home, and to produce a dwelling that invites you in with its well-designed interior aesthetics. Discover our 12 simple ideas below…
1. Boost your natural light by removing heavy drapes and replacing them with lighter, more sheer options. Additionally, add indoor plants to create a lush windowsill space.
2. Renew your countertops by replacing them with a newer material. If you have timber tops, you can always save money by sanding them and renewing them by hand.
3. Pay attention to the handrails and balustrades on your staircases. These wear over time and may need renovating.
4. Add a touch of colour in the bathroom by implementing a contrasting coloured set of linen, or perhaps replace some tiles.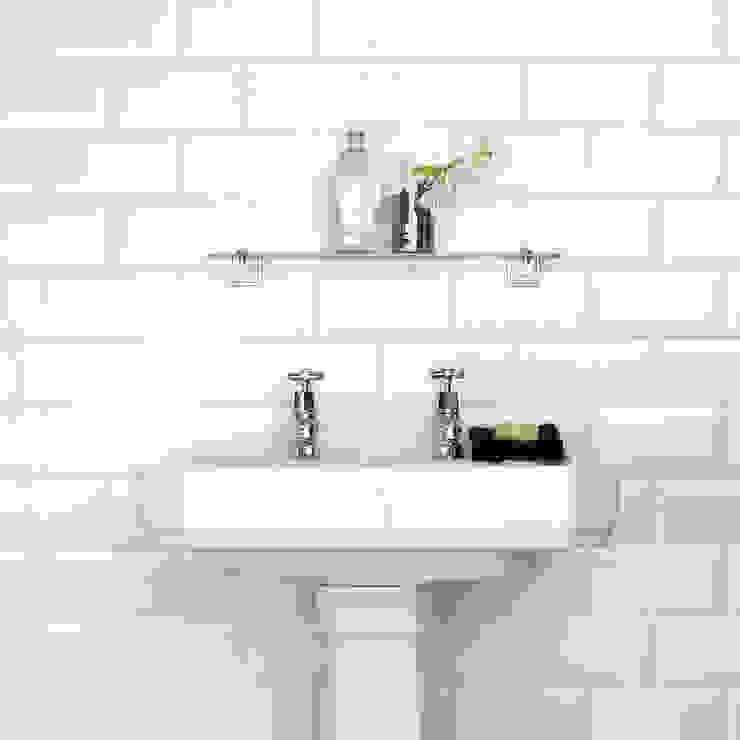 White Metro 20x10 Tiles
Walls and Floors Ltd
5. Is your closet looking a little old-fashioned? Modernise the space by adding interior lights, additional shelves or some artwork.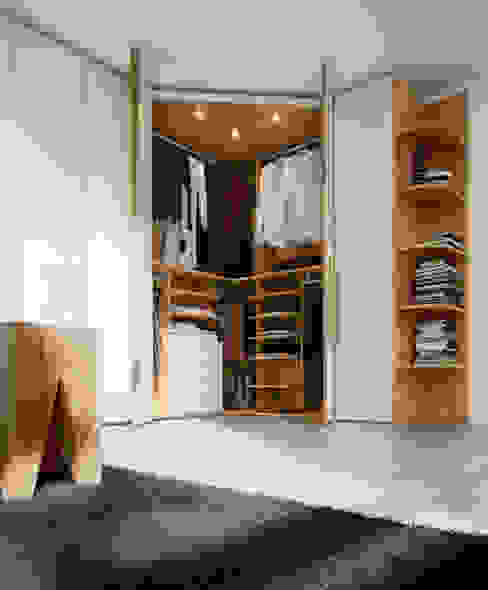 Built in Hinged Door Corner Wardrobe
Bravo London Ltd
6. Camouflage your air-conditioning unit with a timber outer box. This will boost your home's overall appearance, while hiding an ugly appliance.
7. Replace the base of your sofa with some newer, more stylish alternatives. You can get them made to order, or DIY them yourself!
8. Decorate your walls with some framed chalkboards – these are wonderfully in-vogue and have a practical application too.
9. Enhance the beauty of your fireplace with a mirror that will increase the perceived space in your room, as well as add a level of opulence.
10. Probably not too simple a solution, but changing the flooring in your room will have a huge impact. Consider timber laminate that can be installed over existing floors.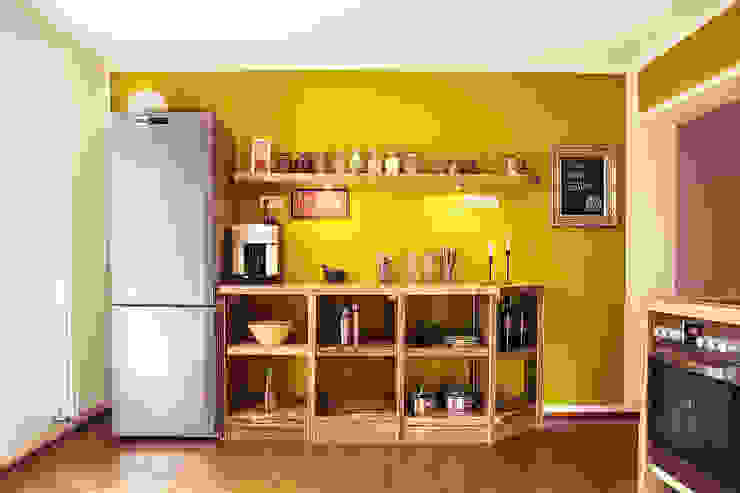 kitchen ​custom-made
edictum - UNIKAT MOBILIAR
11. New shelves provide storage space, along with giving your home a new and spectacular lease on life… and organisation.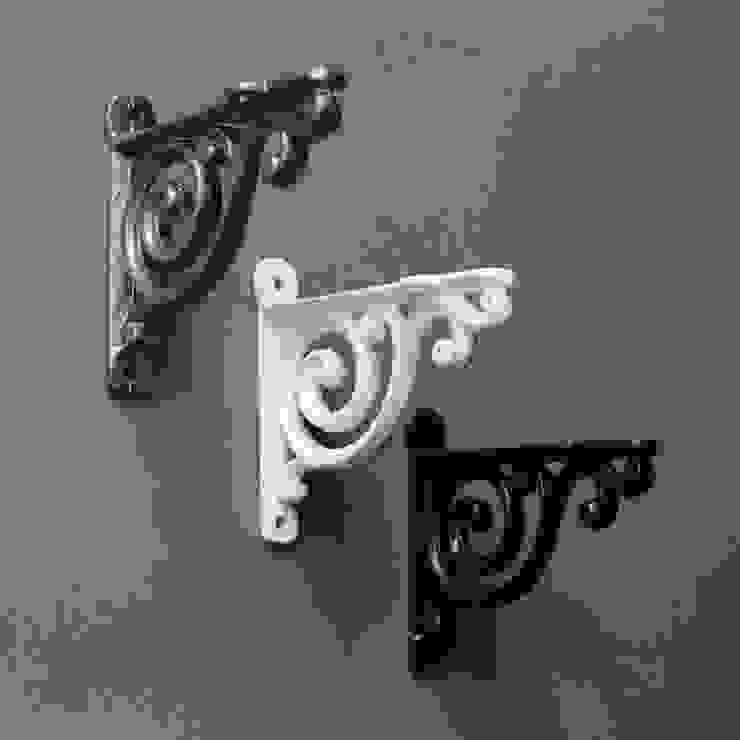 EDWARDIAN BRACKET · 4 INCH ·
Yester Home
12. A new shower screen is definitely the bathroom solution you've been looking for. Instead of that old one with frames and mould, replace it for a sleek glazed version!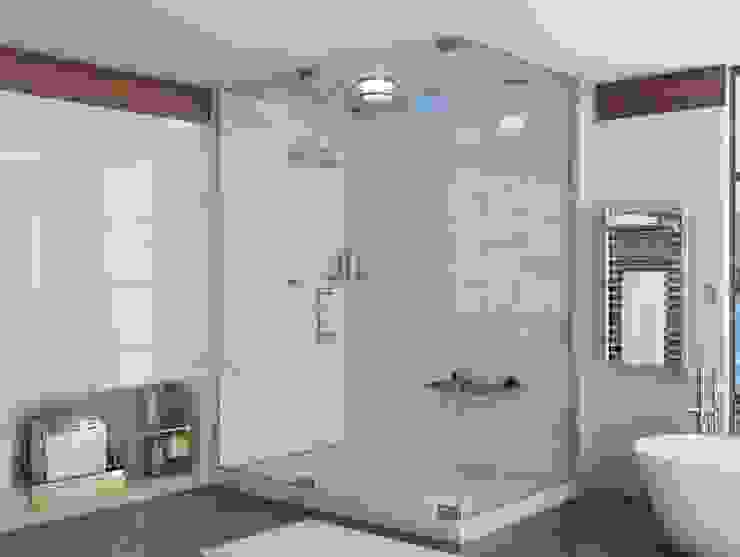 Create a Steam Shower with Nordic and Mr Steam
Nordic Saunas and Steam