Today on homify we're going to take a look at how you can make the most of your small bedroom with these stylish and inventive decorating tips. There's a common misconception that small bedrooms will inevitably feel cramped and lack the sumptuousness of their larger counterparts. We're here to show you that needn't be the case!
In order to design your bedroom with beauty and style, we've gathered 13 ideas we're sure will impress and motivate you to update your sleeping space. Would you like to take a peek? Pick your favourite bedroom design below…
1. Add a sleeping platform in your compact bedroom! This boasts the added potential to add some hidden storage, keeping your chambers clutter free and gorgeous.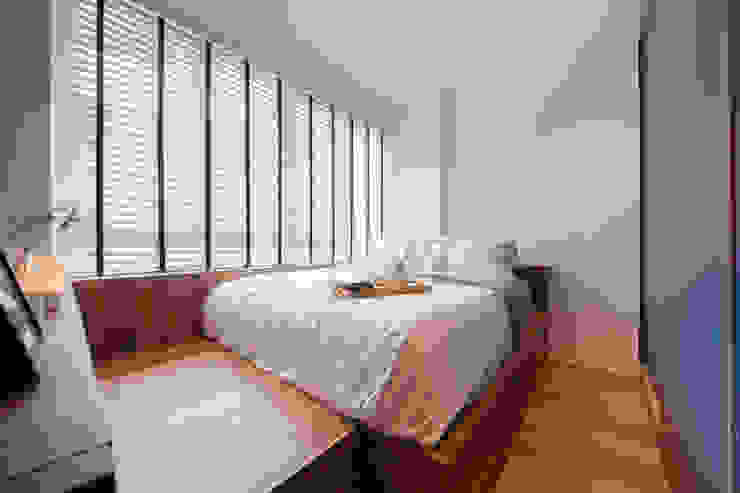 WATERCOLOURS
Eightytwo Pte Ltd
2. In your small bedroom you should focus on your bed. Add sumptuous linen in bright eye-catching hues that will ensure a luxurious and lavish experience.
3. Subdued hues and shades can create space with their monochromatic beauty.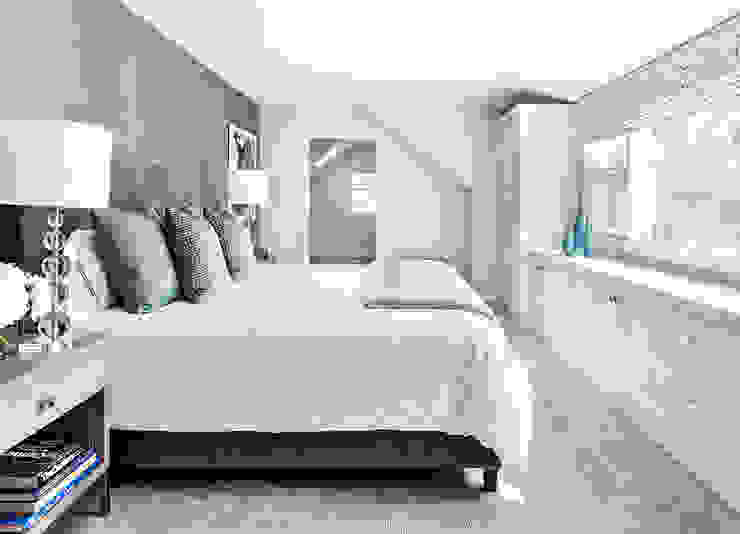 Master Bedroom
Clean Design
4. If neutrals aren't your cup of tea, choose a wall colour (like this fiery red hue!) that will detract from your room's lack of space.
5. Keep it simple! Add accessories and art that you truly love, and avoid over-crowding the space.
6. Boost your small room's beauty and sense of space by maximising natural light.
8. A minimal design is sure to impress, allure and create a timeless yet welcoming ambience.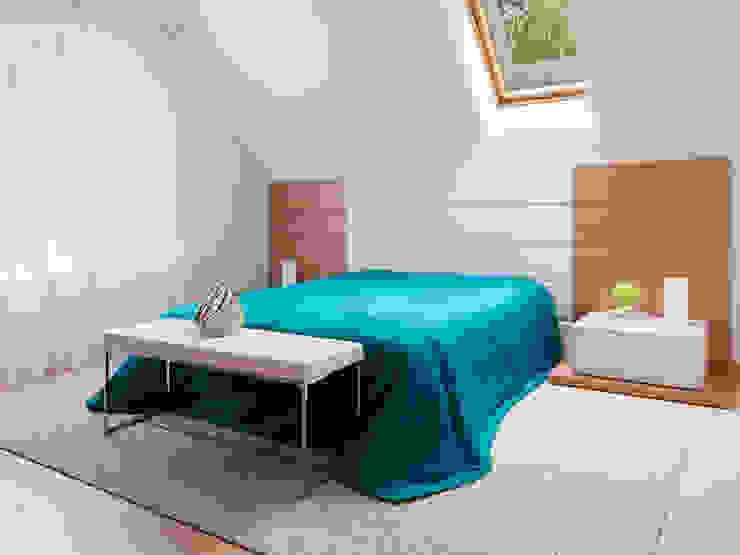 Bedroom
Telnova Julia
9. Utilise your walls. In this bedroom we see a small dressing table that is built-in, along with a pattered feature wall-cum-bedhead.
10. Work with the end of your bed to add an array of luxurious accessories, and potential storage space too!
11. A single bed doesn't have to feel less luxurious. Add mirrors to boost the room's sense of space, and choose a feature wall colour to add character.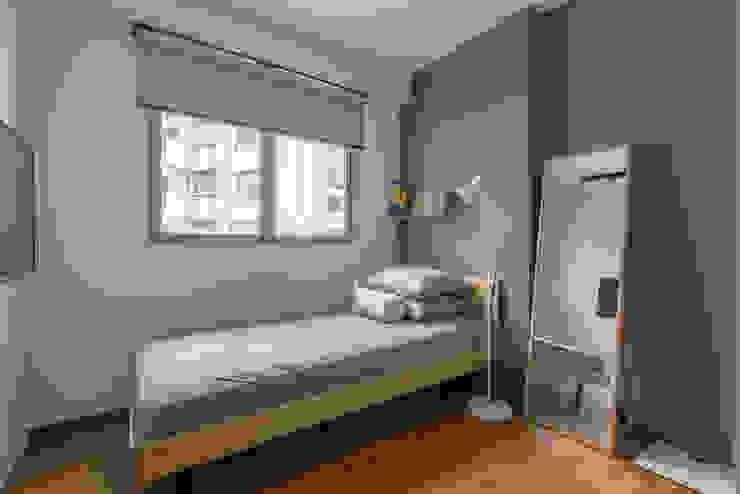 PARKLAND RESIDENCES
Eightytwo Pte Ltd
12. Choose an eye-catching bedhead to promote an interesting and unique atmosphere within your tiny bedroom.