Living in a big city often means compromising on space, and when your floor plan is limited, it's often the apartment bedroom that is the first domestic area to suffer. But what can be done? The design and decoration of your home is the first and easiest step to ensuring you boost your abode's capasiousness, while revitalising its ambience. We're here today to show you 10 ways to make your compact bedroom look bigger, better and roomier.
From employing a light colour scheme to carefully considering your accessories, there are plenty of ways you can ensure your bedroom is spacious, airy and bright. 
1. Choose a light colour scheme to make your compact bedroom feel open, airy and of course spacious.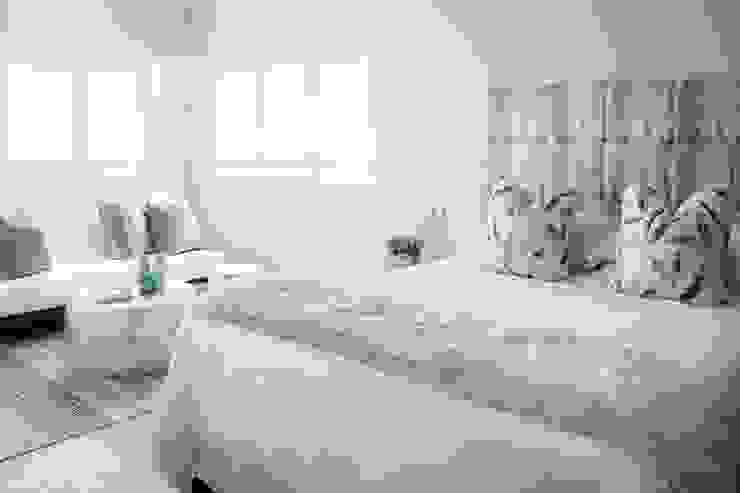 Guest bedroom 1
Salomé Knijnenburg Interiors
2. Adding a large freestanding mirror is an opulent choice to enhance the room's perceived space, along with imparting luxury and refinement.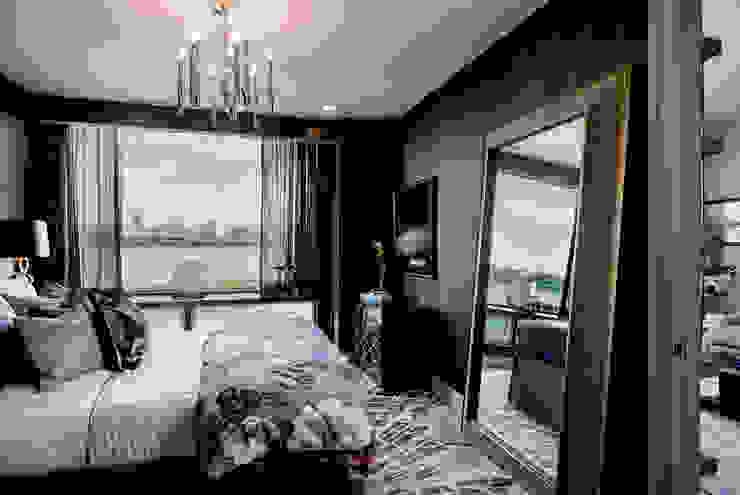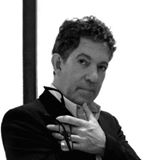 Bedroom—The Pearl
Joe Ginsberg Design
3. Keep your space minimal, and punctuate it with delicate greenery and some interesting wall panels.
4. White walls with wall art is a nice option that will help your room to feel open and roomy.
5. Pastel hues are a great option for small bedrooms, and when pared with crisp white linen, the area feels capacious and ample.
6. In a small bedroom, side lamps can be mounted to the bedhead to save space, as well as providing some serious style!
7. Choose your accessories carefully! The right number of accoutrements can drastically improve the room's spaciousness, while too many will have an opposite effect—so add them carefully!
8. The right lighting makes a huge difference in a tiny bedroom. Get creative and combine lighting with wall art for a unique effect!
9. Bespoke furniture and storage looks elegant, stylish and works brilliantly to utilises every centimetre of space efficiently.
10. Just because your room is small doesn't mean it can't be bright! Choose a feature hue and paint yourself a wall to create depth and originality.
If you'd like to check out how you can add an en suite to your master bedroom, take a peek at: 9 en suite bathrooms perfect for small homes