The dream for most of us is a beautiful outdoor space attached to our homes where we can relax and socialise with friends at the end of a hard day. But reality, also for most of us, looks a bit different, with a tiny little balcony (or fire escape) being the closest to a modern little garden zone. 
But don't fret, because even a small balcony can be done up to become an outdoor oasis – all it takes is clever planning and creative execution, and for that you have homify! However, we don't just mean putting out a lawn chair, as we're sure your balcony has much more design potential than that! 
So, for those forthcoming sunny days and relaxing summer evenings, take a look at these eight examples, courtesy of our professional Landscape Architects and Gardeners, of balconies done brilliantly. 
1. No breakfast bar in the kitchen? We love this idea of an outlook bar where one can enjoy a cityscape view while dining, chatting, working, etc.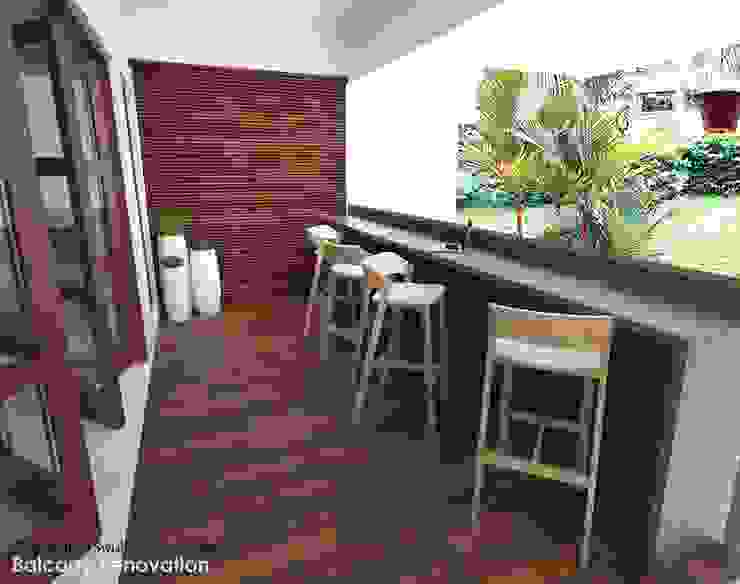 Spanish Village
Swish Design Works
2. No space for potted plants on your balcony? Use the walls to conjure up a vertical garden—even simple floating shelves with potters can work!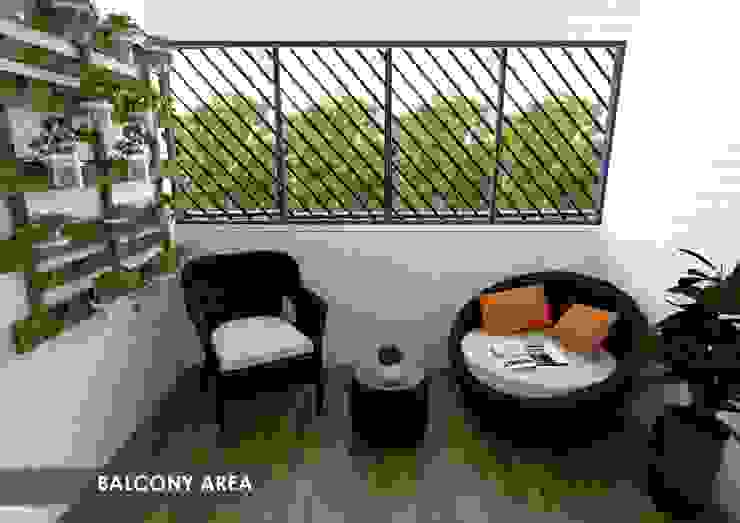 Serangoon Central
Swish Design Works
3. Speaking of having little legroom on your balcony, ever considered cladding up those walls with pretty paint or tiles for some outdoor splendour?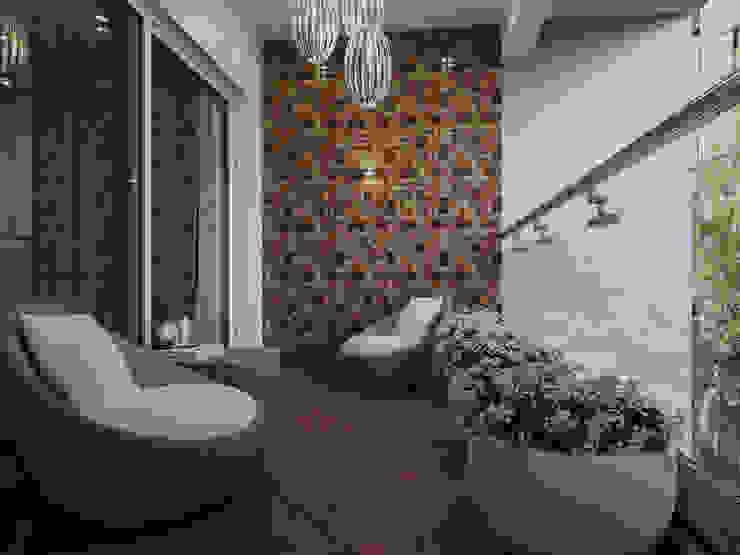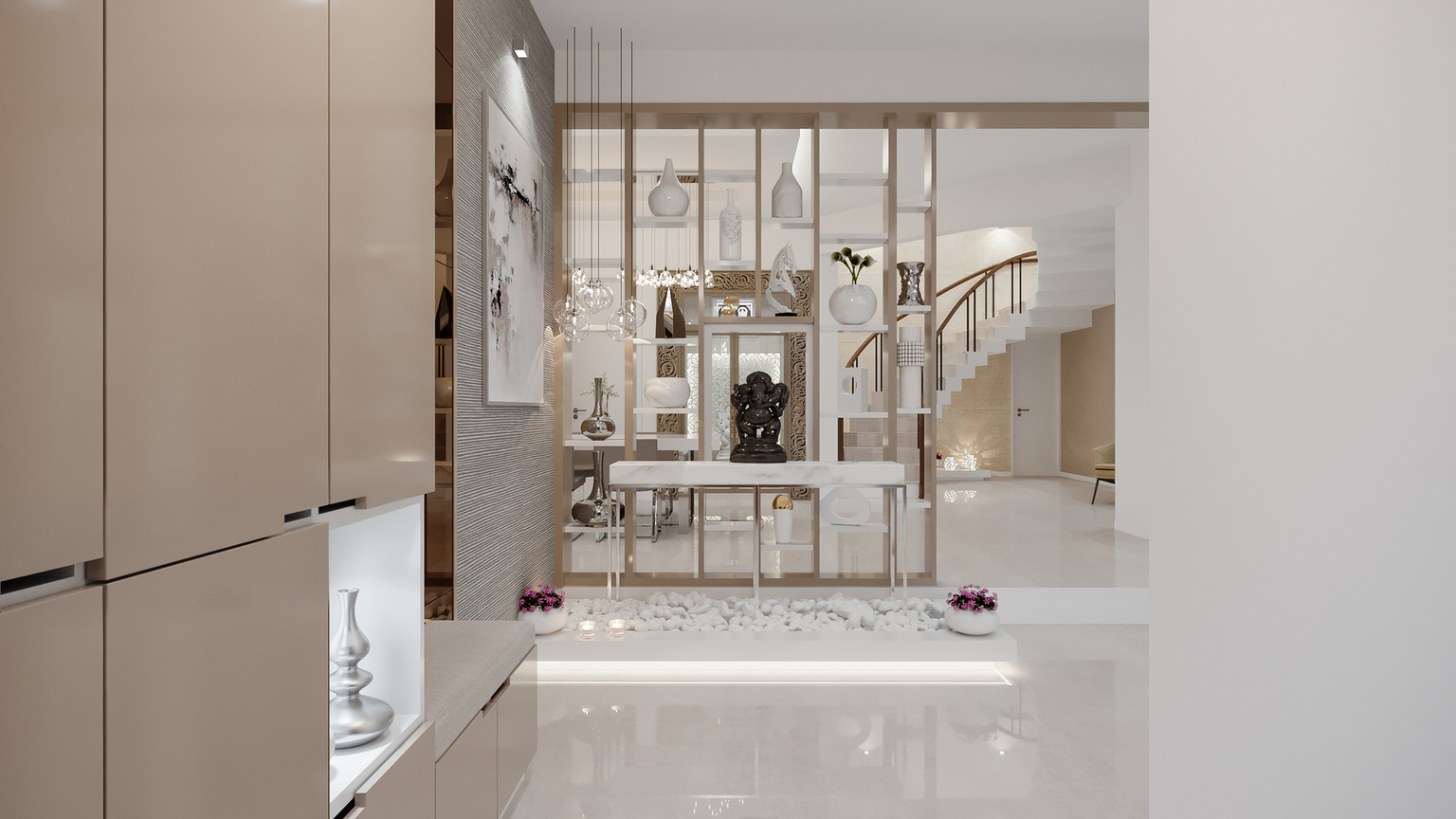 Balcony
De Panache
4. Don't underestimate the importance of bright colours in a small balcony space. Scatter cushions, rugs, paint, potters, wall decals, decorations… so many opportunities!
5. We love how this simple little corner was styled up to turn an ordinary balcony into a tranquil and calming oasis.
6. Don't care about an outdoor ambience? By all means, close in that balcony with a wall and windows and turn it into an extra indoor spot for socialising / working…
7. Artificial grass, ranking plants, potted pretties… combine all these to create your very own lush garden high above the city.
8. Never forget about sufficient lighting for your balcony to make it even more practical and welcoming.